Webcast Information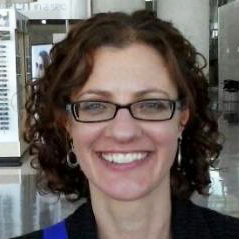 Beth Keeton
Ashlea Lantz
Emilea Hillman
The Center on Self Employment Kick Off: Overview of the project and success story feature
Beth Keeton, M.S., Griffin-Hammis Associates
Ashlea Lantz, M.S., CRC, Senior Associate, Griffin-Hammis Associates
Emilea Hillman, Owner, Em's Coffee Co.
Date: 4/26/2021 ,2:00pm - 2:45pm Eastern
Register Online (Registration is free but required.)
Join us as we kick off The Center on Self Employment Webinar series. This webinar will cover the RSA Innovative Training grant and discuss the project objectives. Here from GHA's Executive Director, Beth Keeton and Project Coordinator, Ashlea Lantz. During this webinar, business owner Em Hillman will share her story from workshop to self-employment success.